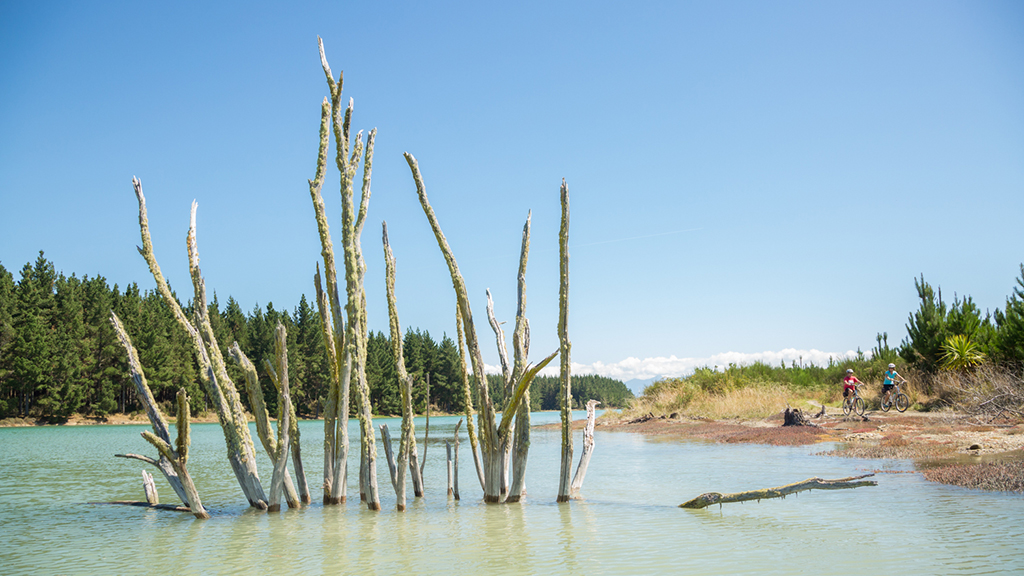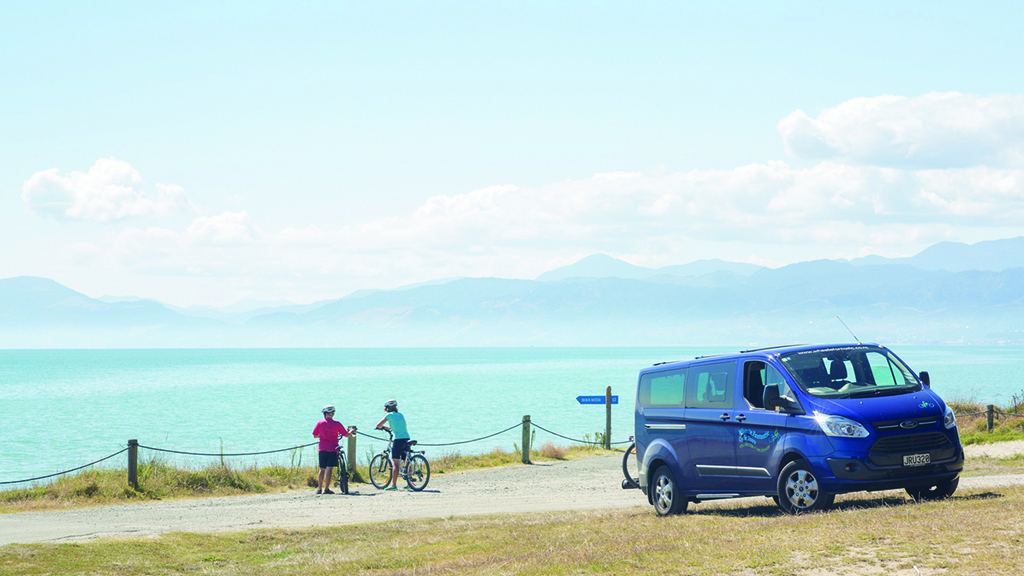 We provide bespoke cycling holidays to suit all abilities and budgets. It doesn't matter if you want to cycle 20km or 200Km per day, you decide, we provide. When we know the type of cycling holiday you enjoy, we will put together an itinerary to suit you. We believe that this region has so much to offer all types of cyclists and we will use our detailed knowledge of the area to provide you with the best routes. If cycling from latte to latte is your idea of an idyllic route, we know just the places. If challenging hilly routes are more your thing we can provide those too.
Our tours are unique to each group, so we can accommodate all abilities, especially a range of abilities within a group. We can even put together itineraries for groups made up of non-cyclists as well as cyclists.
We appreciate that your chosen itinerary is yours to enjoy in a way that best suits you, therefore we do not amalgamate groups. We also allocate each group their own tour manager, to take care of any questions and requests the group may have when on tour.
We'll design your own itinerary

Tours for all abilities and those who don't want to cycle can also be included

We never amalgamate groups - it's your tour to enjoy your way

You will have a dedicated tour manager to help with anything you need when on tour