MULTI-DAY cycle tours helping you explore the best of the
Nelson Tasman region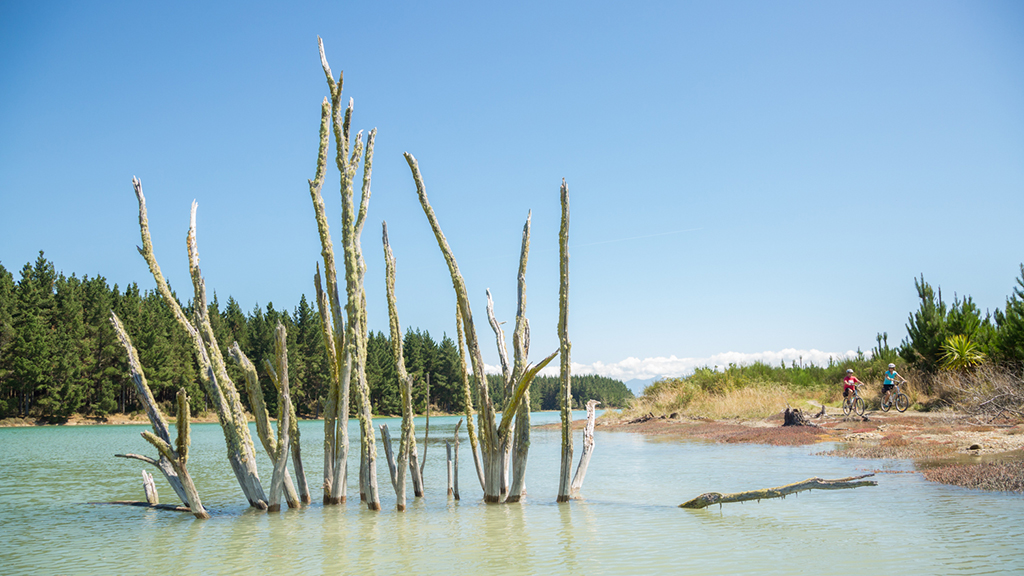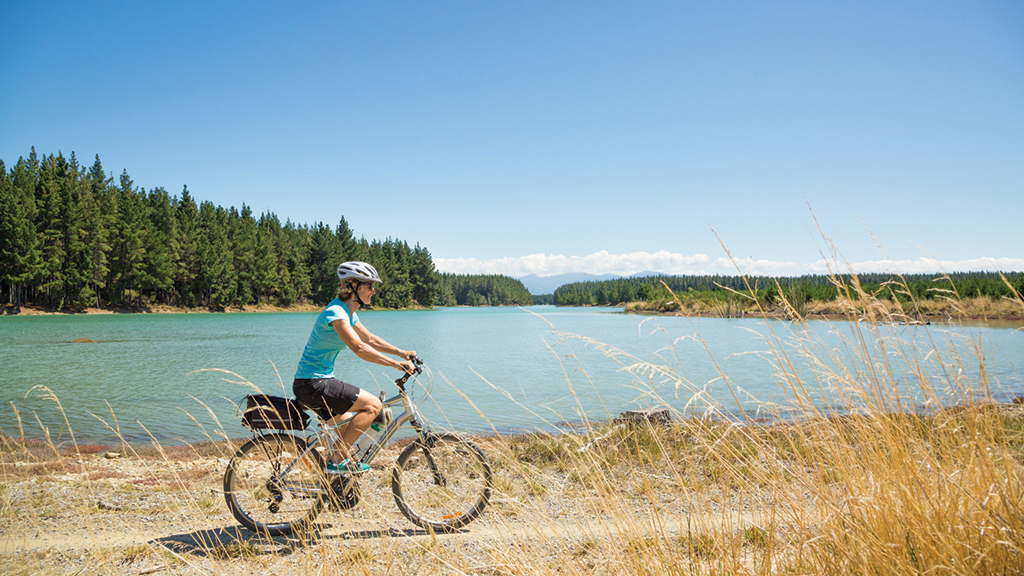 Our Great Taste Trail tours have been carefully created using our specialist knowledge of the area. Our itineraries offer a great way to explore this beautiful region and, with our recommendations, find some hidden gems off the beaten track too. Our tours can also blend with a trip into The Abel Tasman National Park or other local activities. We continually watch for what is new and what changes in the area so we can offer our guests the best experiences. Our suggestions are based on what we believe to be the best, not just what happens to be here.
We offer a range of carefully designed Great Taste Trail multi-day tours, or if you want something a bit more special or different, we can offer a bespoke tour which will incorporate your requests. Our bespoke tours can also include non-cycling days such as a cook school, vehicle based guided day tours and of course a range of options to enjoy the Abel Tasman National Park, Golden Bay or Marlborough Sounds.
We can also offer our 'Explore More' cycle experiences that can be incorporated into a Great Taste Trail Cycle tour, or form a complete Gravel Tour. We have carefully selected gravel routes ( a mix of sealed and unsealed back roads) that take you to beautiful locations that are not on the cycle trail.
What is the best way to ride The Great Taste Trail?
We believe that up-to-date, local knowledge counts for a lot, when planning a cycle tour. The Great Taste Trail can be ridden in different directions and in different order of segments. Our itineraries will be well thought out to offer you the best experience.

Cyclists will enjoy the varied nature of The Great Taste Trail and the landscapes it passes through, however many 'tastes' of the region are off the trail. We can help you find these other locations, even if you choose a self-guided option. Our comprehensive route notes and maps will help explore along the way, confident in the knowledge that you wont cycle past the best coffee stop on your route.

Our tours are unique to each group, so we can accommodate all abilities, and particular interests within a group. We can even put together itineraries for groups made up of non-cyclists as well as cyclists.

We appreciate that your chosen itinerary is yours to enjoy in a way that best suits you, therefore we do not amalgamate groups. We also allocate each group their own tour manager, to take care of any questions and requests the group may have when on tour.
DOWNLOAD MAP PDF and take a look at a local's view of The Great Taste Trail