DAY TOUR - Tasman Great Taste Trail with Back Road Adventures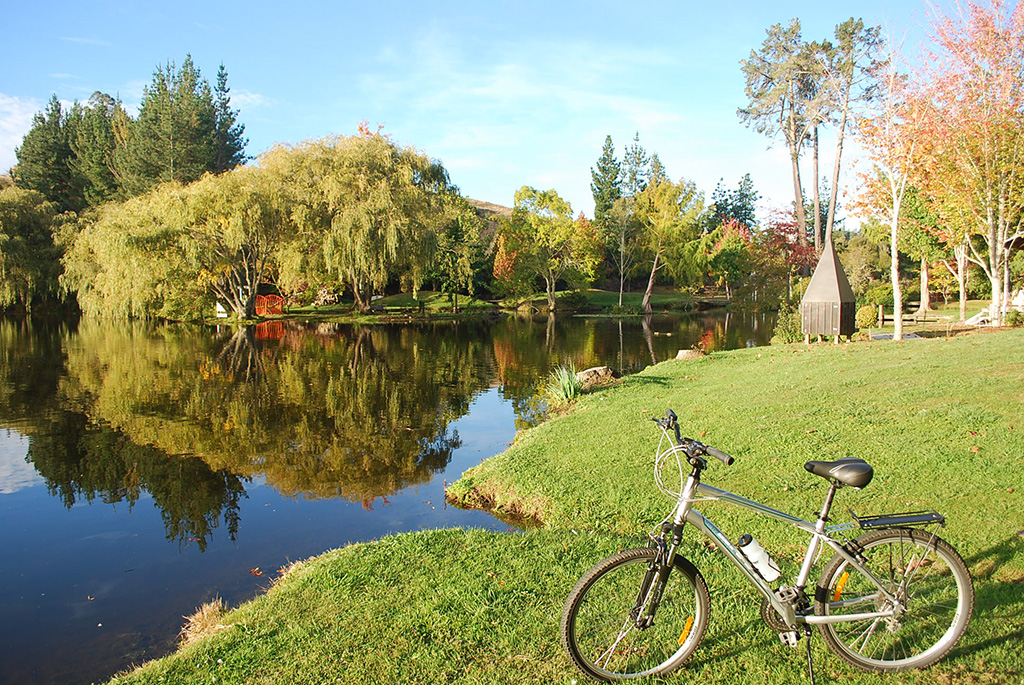 Enjoy sections of The Great Taste Trail and then go off trail to quiet country back roads. Allow us to take you to places most people don't know exist. Experience the tranquility of the countryside, hop gardens, vineyards, orchards, majestic rivers, with a stunning backdrop of Kahurangi National Park. Many of our routes also pass artisans' studios and galleries.
All this and yet never too far away from a coffee stop!
What's included: bike hire, helmet, pannier day bag, route maps. Pick up from local accommodation (self-guided pick ups from Mapua/ Ruby Bay area).Transfer to the start of your route. Picnic or café lunch with guided options.
Duration: Full day
Distance: 25+Km
Fitness level: A moderate level of fitness required.
Trail Grade: Easy to moderate
Options: Guided or self-guided.
Gravel routes - If you are seeking a bit more civilized adventure, we can offer a gravel and trail route designed to suit you.
Electric bikes available for an additional charge (not suitable for gravel routes).
Price: Guided $435pp / Self Guided $205pp
Guided Gravel $480pp / Self Guided gravel routes from $200pp